---
---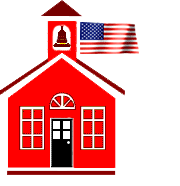 I have taught for the past 11 years in the following schools:
Sneads High (2001-2003) Sixth Grade (Math, Reading, Science, and Social Studies)
Riverside (2003-2006) 4th and 5th Grade (Math, Reading, Writing, and FL History)
During my internship and college career I spent my time at Graceville Elementary. I'm excited about this new chapter in my life.
---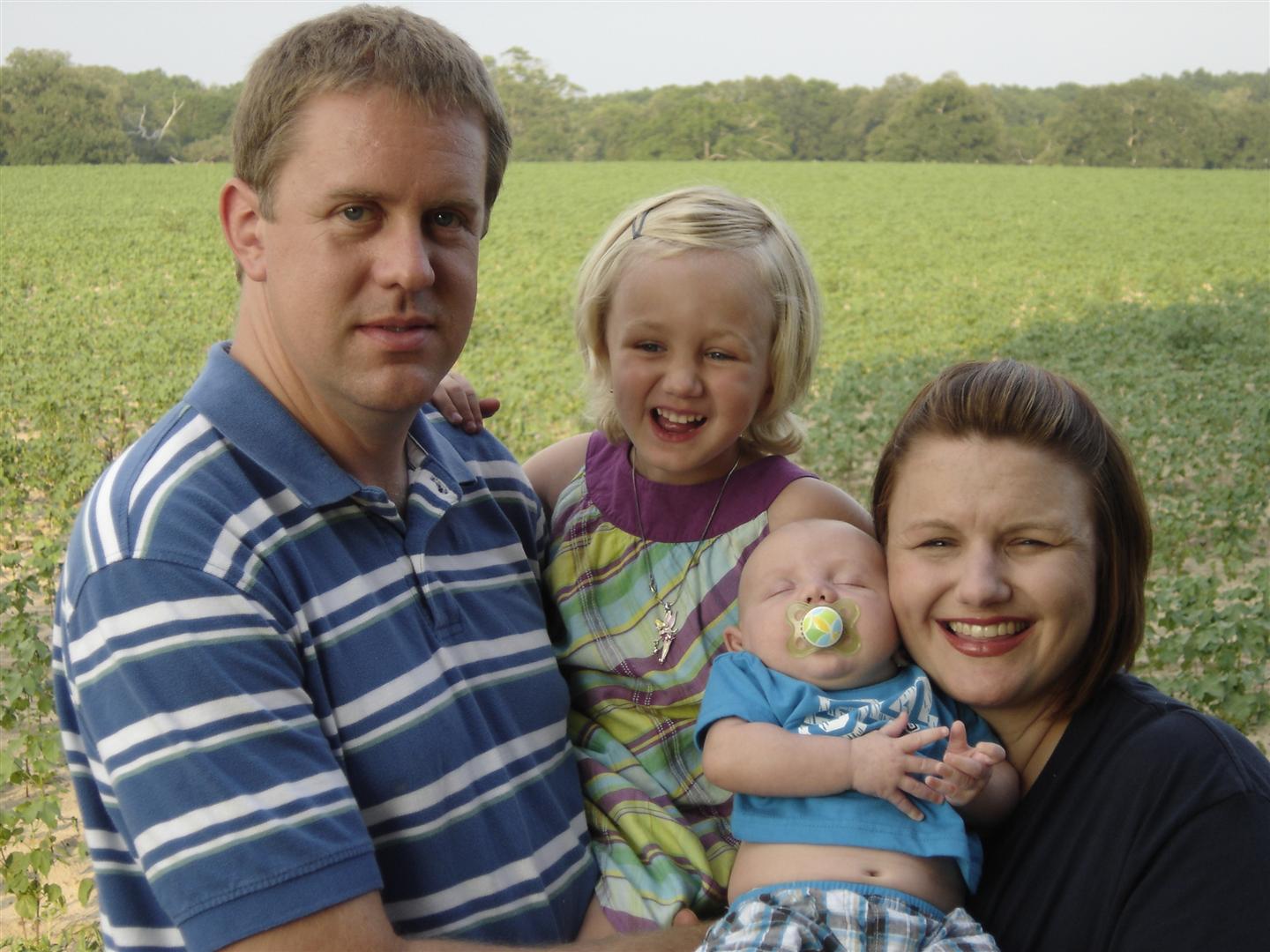 I'm married to Shannon Burgan. My two joys in my life are Ashlynn Grayce and John Mikal. I also have two additional "kids" - Boo (cat) and Brownie (mixed beagle). I love spending time with my family, travelling, cooking, and gardening. Two of the most interesting places I've been are the Bahamas and the Grand Canyon.