Cottondale High School FFA Webpage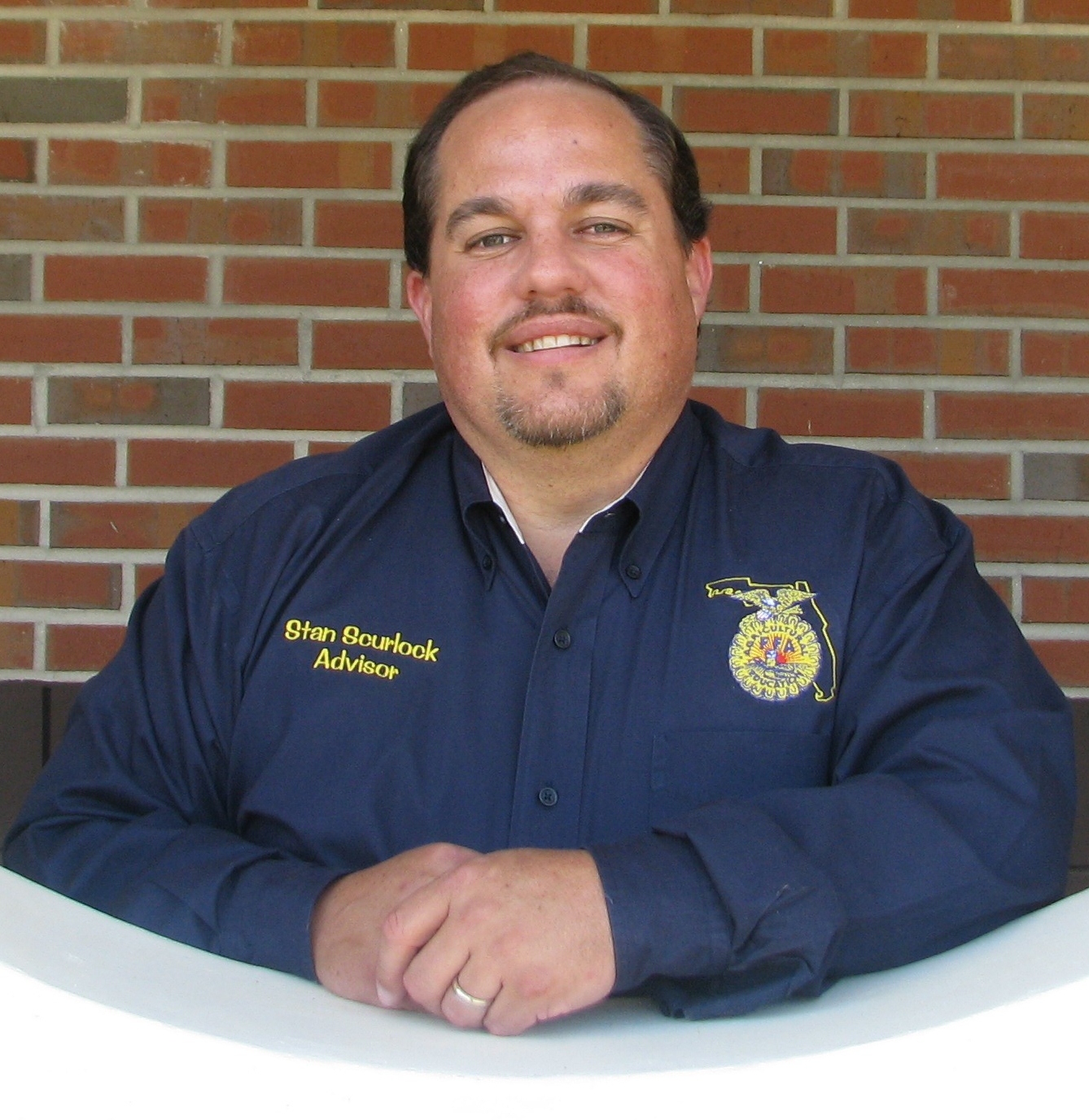 Sponsor Stanley Scurlock
National FFA Week February 17th-24th, 2018
Activities
Monday, Feb 19th: No School
Wednesday, February 21st – FFA Spirit Day. FFA members and CHS students will be allowed to wear FFA t-shirts and shirts during this day.
Also breakfast will be provided for the teachers in the ag. department. FFA Members are encouraged to sign up for breakfast items in the ag. room
Thursday, February 22nd – FFA Chili Cookoff. FFA members are encouraged to sign up in the ag. room and bring their special recipe chili to be judged. There will be a 25 dollar cash prize for the winner. All contestants must have their chili in the ag room by 4:00PM. All FFA members are invited to attend and share in the chili social after the judging. There will also be a FFA Chapter meeting after the social.
Also Thursday is the Food Drive weigh-in. The weigh in begins at 10:00 AM. The winning class will be rewarded with a pizza party.
Friday, February 23rd - Bee keeping and forestry presentations will be presented by industry experts on Friday, February 23rd in the ag. room.
Saturday February, 24th the Cottondale FFA will be conducting a community service project at The Cottondale First Baptist Church. Please see Mr. Scurlock to sign up and receive details.
Sunday February 25th, FFA Members are invited to attend the Cottondale First Baptist Church Service at 10:30 to finalize the 2018 National FFA Week. Members are asked to wear FFA Official Dress if they have it. If not wear your Sunday Best.